Pierro Quality Electrical Construction, Inc.

We accept Visa and Mastercard

Showroom Location - 2120 Gould Ct., Unit 2, Rockdale, IL

(815) 744-1935

Open Monday through Friday, 8 a.m. to 4:30 p.m.

Saturday 9 a.m. to Noon

Factory Certified

Factory Trained

R-Panel Trained

NEXUS Trained

Evolution Trained

"A" Phase - Commercial  H-Panel

"B" Phase - Industrial      GTS Switches

Automatic Standby Generators

Emergency Generators

Sales-Service-Installation




A few things to consider.

We start the process by coming to your home or business to perform a consultation.

You already realize the need, so we just give you the information required to make an informed purchase decision.

We will explain what is required for installation.

As times progress, parameters change with accrued knowledge.

A units will now get a gas meter change.

It is an easy process, we will submit the information on your behalf and NICOR will deal with you directly to get the process completed.

WE TELL EVERYONE THIS REQUIREMENT!.

I can only give you the required information until I believe you have grasped the concepts.

There are times however that despite our best attempts, prospective customers do not listen.

Then when the process gets underway they feel misinformed and write scathing reviews.

We do not hide information.​

Let us help you get peace of mind.

Paul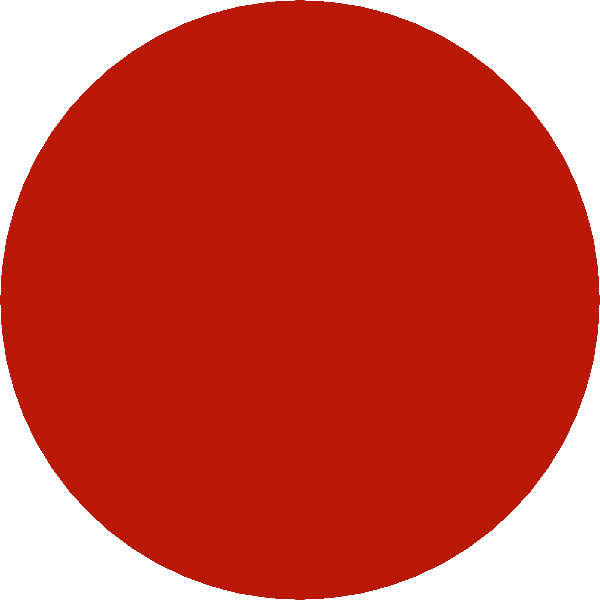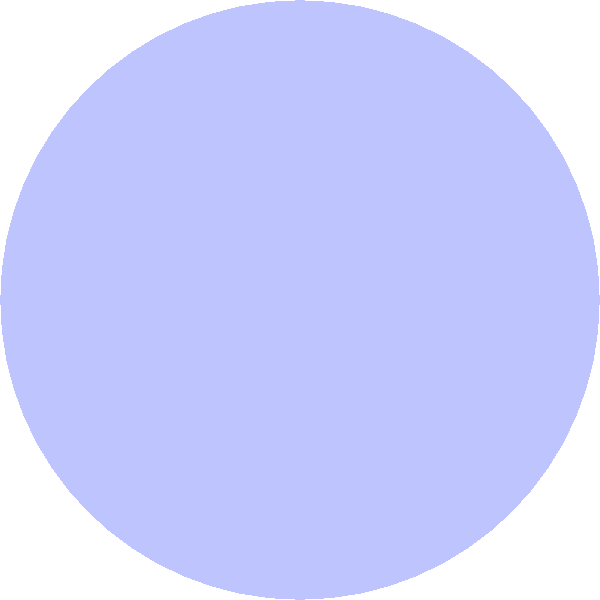 Thank You for taking a look!

Our business is generators but our mission is to bring you peace of mind by providing an automatic back up system that keeps your electricity on when you need it most!

We sell Generac Generators exclusively!

We can service and maintain other brands

 but Generac is the brand to buy.


Happy customers from Homer Glen are warm, safe and comfortable during cold and snow - thanks to their Generac generator installed by Pierro!

If you have recently lost your power and are concerned about summer storms call us and set up a free in-home consultation. We also have financing available!